Registration
We invite individual students as well as student groups and MUN clubs to apply for GerMUN 2020. In order to formally register for the conference, please contact GerMUN2020@gmail.com providing following information:
number of participants
names of participants
two preferences per participant on a country assignment in one of the three committees to be simulated at GerMUN 2020 (Please consult the Country Assignments page for information about which countries are still available)
Costs
The delegate fee is a lump sum of 200 Euros per person and includes the following services:
participation at GerMUN 2020
full board consisting of breakfast, lunch, coffee breaks, dinner and 'Midnight Snacks' (beverages during the day and at night excluded)
accommodation in triple bedrooms
payment deadline is December 13, 2019
Accommodation and Conference Venue
Accommodation is available for every conference participant at the conference venue, the Europäische Jugendbildungs- und Jugendbegegnunstätte Weimar (EJBW). The conference venue consists of three buildings, with each building housing a different committee and hence an adequate and quiet working atmosphere for each committee. The General Assembly will be simulated in the historical 'Reithaus' hall that was once used by the famous poet Johann Wolfgang von Goethe.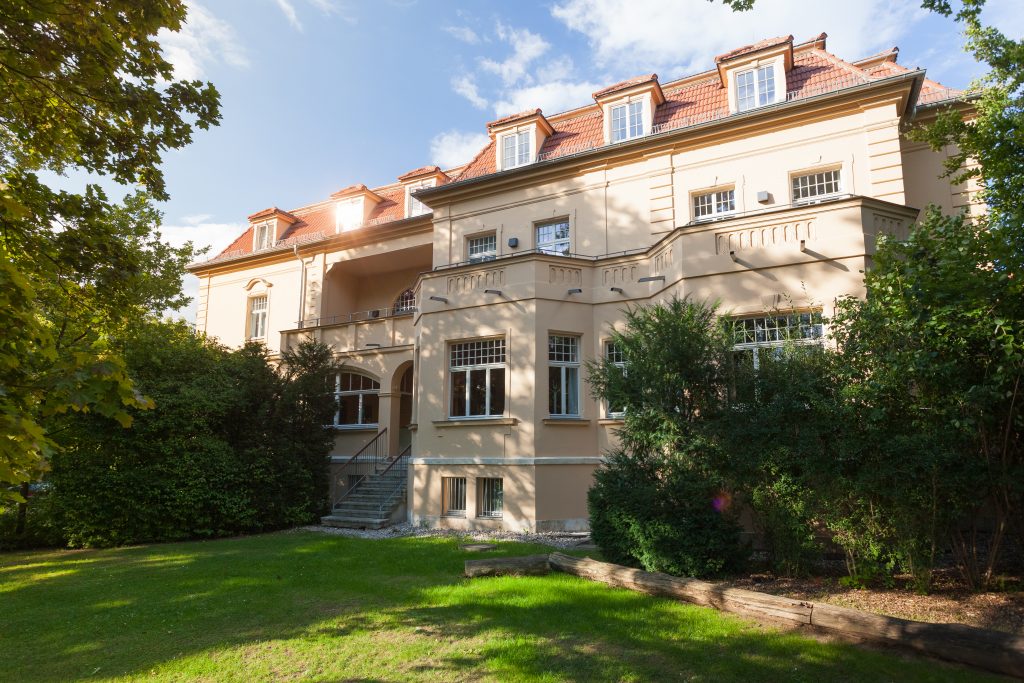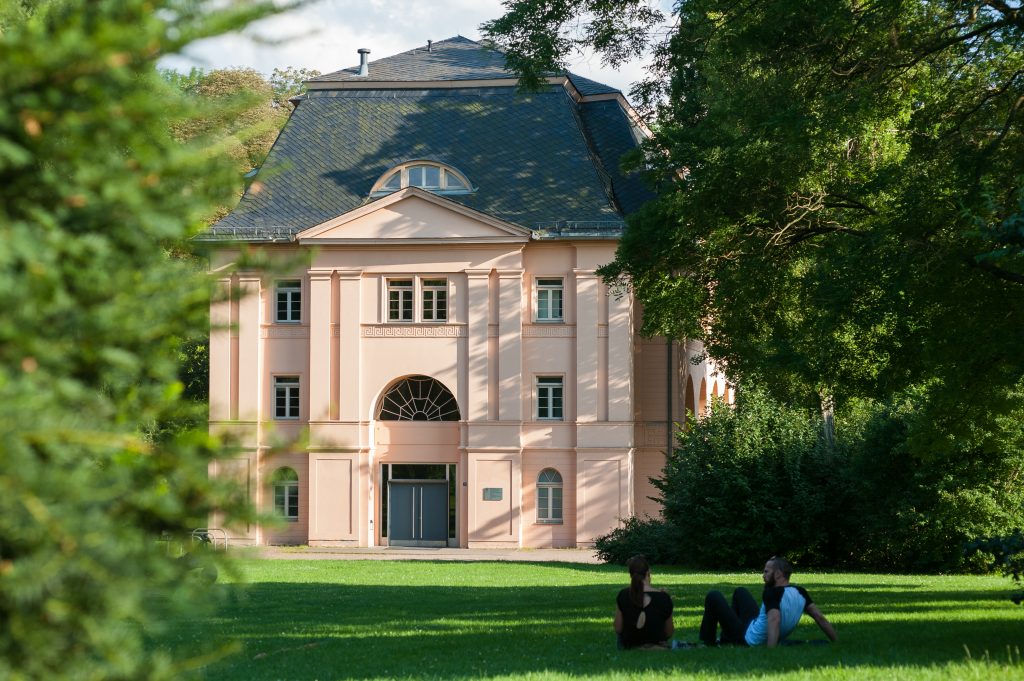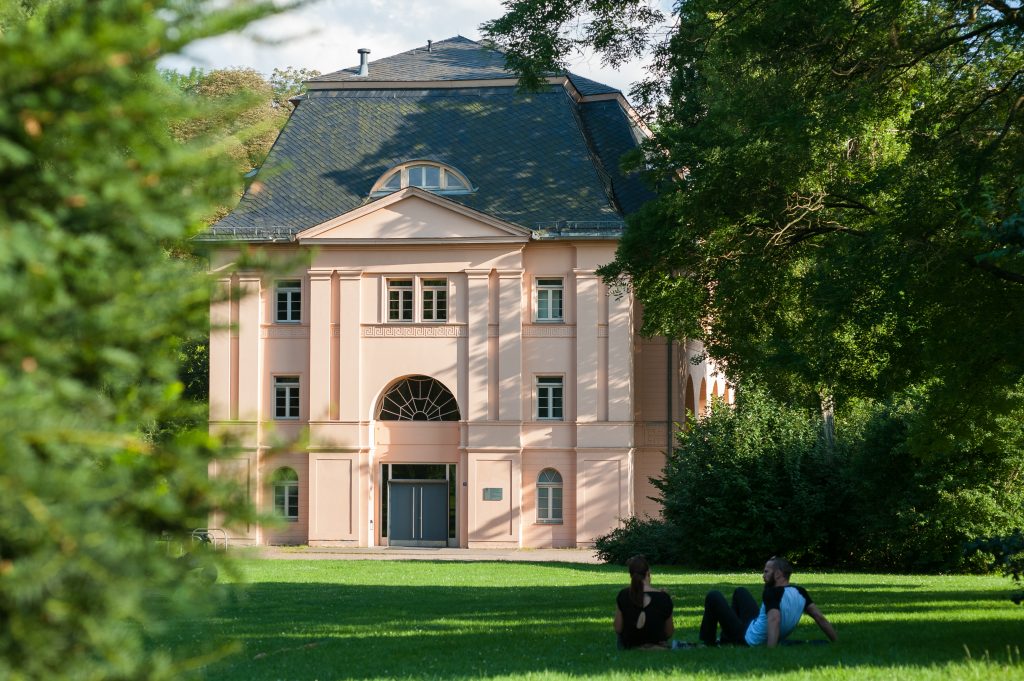 All pictures related to the EJBW were taken by the photographers Steffen Walther & Jan Bernert.